1 Hour To Death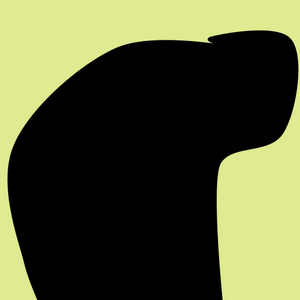 Episode Info

Edit

1 Hour To Death is ,the 5th episode in ,the first season of Scooby-Doo! Mysterious Mysteries.
Just when Scooby and Shaggy find the golden scooby snack Death himself comes out of the shadows.
Scooby & Shaggy find the Golden Scooby Snack. Soon they run home to eat it, when their home disappears and everything disappears. Next thing they find out Death himself was right over them. Death says that he has turned Daphne, Velma, and Fred into shadow zombies. Soon he sends Shaggy & Scooby to a maze. When Shaggy & Scooby find that they are in a maze with only 2 other people they scream. Soon Shaggy & Scooby see a dude named Willy Roberts he says that the winner won't die and they will get witch magic. Shaggy & Scooby also meet a woman named Maggy she is already a witch she just wants more powerful magic. Soon the shadow zombies come and Willy Roberts beats them all.
Soon Willy Roberts finds the exit and so dose everyone else. Death is about to chose the winner when Willy Roberts runs up to Death and holds the orb in front of him. Death screamed and shouted CHEATER!!!!!!!!! soon Death smashed the orb and got rid of Willy Roberts for good.
Cast and Characters
Edit
Actor
Character
Frank Welker

Fred Jones

Scooby-Doo

Willy Roberts

Matthew Lillard
Shaggy Rogers
Grey Delisle

Daphne Blake

Maggy

Mindy Cohn
Velma Dinkley
John Stephenson
Death
| | |
| --- | --- |
| Monster | Culprit |
| Death | Death |
Maggy
Willy Roberts
| | |
| --- | --- |
| Culprit | Reason/Motive |
| Willy Roberts | So he could steal witch magic |
Locations
Edit
Location
Sub Locations
Dark City

Dark Lake

Dark Shop

Dark Castle
Notes/Trivia
Edit
Animation mistakes
Edit
Home media
Edit
Scooby-Doo! Mysterious Mysteries Season 1
Ad blocker interference detected!
Wikia is a free-to-use site that makes money from advertising. We have a modified experience for viewers using ad blockers

Wikia is not accessible if you've made further modifications. Remove the custom ad blocker rule(s) and the page will load as expected.