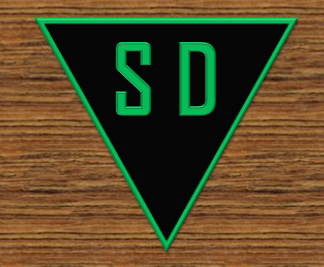 Coolsville City High
is the latest series dealing with the life of Mystery Incorperated and Quest's Team. Created by Mayankj 14:28, March 5, 2013 (UTC)
Dr. Benton Quest decided to send Johnny, Jessie and Hadji in Coolsville City High School to experience a normal high school life. On other hand, Velma is selected as a newbie or a student by Dr. Benton teaching her university science. Shaggy, Daphne and Fred is failing the current semesters in Crystal Cove and is transferred to Coolsville as second chance. Race will teach Shaggy and Scooby millitary defense while Radley Crown lose his pet dog Reggie who is turned cyborg and now Scooby Doo will help him regain emotions while Crown broke into dark- political secrets of city. This is a series full of teen drama, fun, mystery and science fiction twist.
Characters
Edit
Dr. Benton Quest
Race Banon
Radley crown
Shaggy Rogers
Johnny Quest
Fred Jones
Daphne
Jessie Banon
Velma
Hadji Singh
Ad blocker interference detected!
Wikia is a free-to-use site that makes money from advertising. We have a modified experience for viewers using ad blockers

Wikia is not accessible if you've made further modifications. Remove the custom ad blocker rule(s) and the page will load as expected.