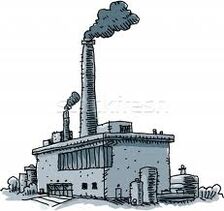 Dynamite Factory
look above
Information
Type
Factory
Part of
Black Valley
Haunted by
Dawn Demon
First appearance
At Dawn's Light
The Dynamite Factory is an abandoned factory located on the outside of Black Valley. It was haunted by the Dawn Demon.
Scooby-Doo! Original Mysteries
Edit
Season one
Edit
The gang visited there after the Dawn Demon went there. They met the factory's janitor and they investigated, and found the two Dawn Demons by capturing them there: Dick Raligan and the janitor. (At Dawn's Light)
Appearances
Edit
Ad blocker interference detected!
Wikia is a free-to-use site that makes money from advertising. We have a modified experience for viewers using ad blockers

Wikia is not accessible if you've made further modifications. Remove the custom ad blocker rule(s) and the page will load as expected.