Sandra Quincy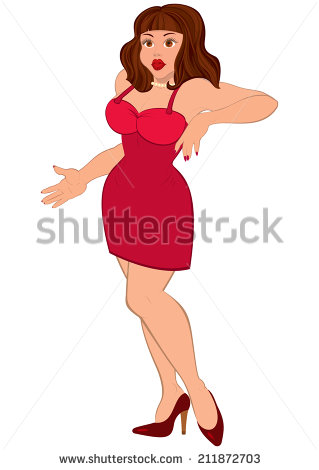 Character Info

Edit

Sandra Quincy is the oldest daughter of Officer Franklin Quincy and a childhood friend of Shaggy Rogers.
Physical appearance
Edit
Insert details here.
Personality
Edit
Sandra is a sweet teenage girl and only scared everyone Gracie and the mystery gang due just being in the wrong place at the wrong time. At first, Sandra was very determined to be one of the popular girls, only realize in the end that if being popular means breaking her friends and family's bonds, then it isn't worth anything.
Appearances
Edit
Early Life
Edit
She met Shaggy Rogers when she was 5 years old when she transferred to his class. While everyone ruthlessly pranked her, Shaggy would share his large lunches and would play with her on the swings.
In order to become part of the popular girls at school, Sandra accepted a bet of theirs to be on Le Parfait, an extreme diet. But she began to starve really bad, so she disguised herself as the Beast Keeper to pig out snacks without the stalking popular girls knowing. In an odd twist out of remorse, her dad and the gang not only didn't arrest her, but arrested the popular girls causing all of the episode's events.
Notes/trivia
Edit
Ad blocker interference detected!
Wikia is a free-to-use site that makes money from advertising. We have a modified experience for viewers using ad blockers

Wikia is not accessible if you've made further modifications. Remove the custom ad blocker rule(s) and the page will load as expected.